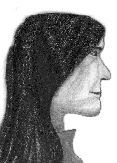 Man, what a
babe !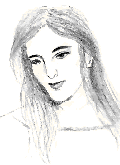 He's cute, but so... naive.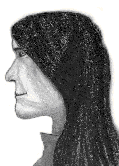 She's perfect !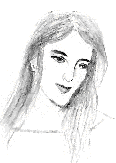 I'll just ignore him. Wait, who's this?

Robby! You come home this minute,. suppers getting cold !

Jeez, Mommy, do I have too?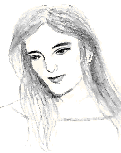 Good God, he lives with his... did he say Mommy?

I'd better watch that tart. Can't have her dirty hands on my boy . He's all mine !